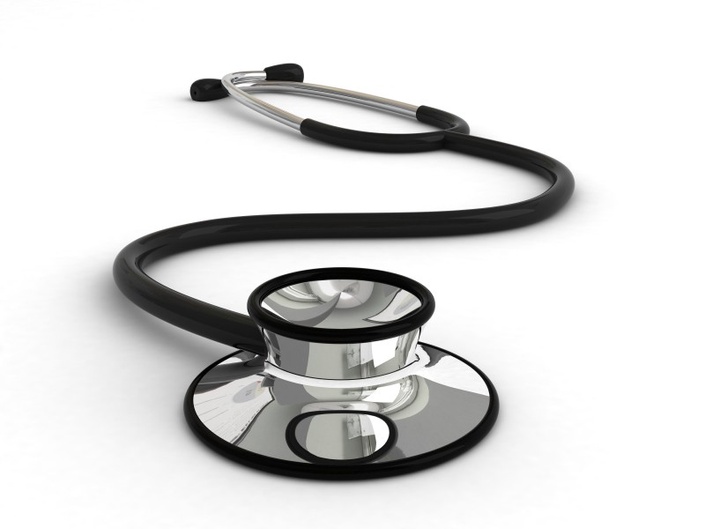 The Complete AMCAS Course ($220 off a la carte videos)
Everything you need to know about creating a competitive AMCAS application.
How will your medical school application stand out among the other 40,000 applicants?
In the Complete AMCAS Course, Dr. Miller details every insider tip she's learned over 15 years as an admissions expert about how to fill out an exceptional AMCAS application, the primary application for allopathic (MD) schools in the United States.
Well less than half of those who apply to MD schools gain admission. And it's not just because they had low GPAs or MCAT scores. Sure, you've probably put in a ton of hard work as a pre-med both inside and outside of the classroom. Maybe you have compiled hundreds of hours of research, served the disadvantaged, led your peers, and gained valuable clinical experience. But that's not enough to get in! Now you have to create a compelling narrative that flows through your entire application to set you apart. And you have to avoid making common mistakes that can cause AMCAS to return your application (yes, they can do that) or have it thrown in the reject pile by admissions committees. Application skills are an art, and this is exactly the art you will learn from MDadmit Academy's Complete AMCAS Course.
You may know a bit about the AMCAS. You probably know you have to write a personal statement and fill out a section listing accomplishments. But do you know you have to enter every school where you have taken a post-secondary school course even if it wasn't for credit? Do you know the difference between a committee, advisor, and individual letter of evaluation? How about how to best ask for recommendations and where to send them? Have you thought about your school list? How will you decide where to apply? Are you worried about an institutional action against you and don't know how to address it? Do you think you qualify for disadvantaged status but aren't sure? How will you choose your most meaningful entries in the work and activities section? And back to that personal statement – how are you going to describe your interest in medicine in a way that intrigues an overworked admissions committee member? The Complete AMCAS Course answers all of these questions and more.
In over seven hours of video, you will learn:
How to craft a compelling narrative that runs through the application
How to create a stand-out personal statement
How to write an outstanding work and activities section that's much more than a resume
How to create a school list of where you should apply
How to enter every post-secondary school attended, including foreign schools
What a transcript exemption means and if you should request one
How to deal with institutional action
Why state of legal residence is so important
Why the application asks for such personal information about your childhood and family
How to handle the race/ethnicity questions
How to answer questions regarding your family's finances
If you should fill out the disadvantaged statement and how to do so
How to address a misdemeanor conviction
How to enter coursework, including study abroad, AP, and college courses taken in high school
What courses are included in your AMCAS GPA calculation (you may be surprised!)
How AMCAS presents GPA data to medical schools and why this matters
How many recommendations you need
When, whom, and how to ask for recommendations
How to handle committee letters
The course is broken into 10 sets of videos following the AMCAS application format:
Video 1: Introduction
Course topic overview
How to use these videos
AMCAS fees
The importance of application timing
How to register
General tips
Video 2: AMCAS Section 1 – Identifying Information (The only easy section!)
Names
ID numbers
Birthday
Sex
Video 3: AMCAS Section 2 – Schools Attended
What schools need to be listed
How to list every post-secondary school
Degrees and majors/minors
Location and importance of transcript request forms
Who needs transcript exemptions and how to request one
Previous matriculation into medical school
(The dreaded) institutional action with essay examples
Video 4: AMCAS Section 3 – Biographic Information
Keeping contact info correct and up-to-date
The importance of citizenship/permanent residence
Why state of legal residence matters
How to handle the race/ethnicity questions
The neat thing about the languages section
Why medical schools ask so many personal questions
How to deal with the family income question
Military service/discharge
Whether you should fill out the disadvantaged status section and how to do so
Disadvantaged status example essays
Felony/misdemeanor convictions with example essay
Video 5: AMCAS Section 4 – Course Work (2 videos)
How to enter coursework so that AMCAS doesn't send your application back!
How to link coursework to specific institutions
How to enter AP, study abroad, college-level coursework taken in high school and other tricky course types
How GPA is calculated and presented to medical school admissions committees
Video 6: AMCAS Section 5 – Work and Activities (3 videos)
What experiences to include
How to categorize each experience
How to choose 3 most meaningful activities
How to write both regular and most meaningful experience entries
15 examples from real-life pre-meds who got in
Video 7: AMCAS Section 6 – Letters of Evaluation
How many recommendations you need
When to ask
Whom to ask
How to ask
How to handle a committee letter
Video 8: AMCAS Section 7 – Medical Schools
Program types
How many schools you should apply to
How to create the perfect school mix
Dr. Miller's school list formula
Video 9: AMCAS Section 8 – Essays (2 videos)
How to write the best personal statement possible
Essay structure
Brainstorming
Writing tips
Examples from real-life pre-meds who got in
Video 10: AMCAS Section 9 – Standardized Tests & Submission
What test scores show up automatically
What scores other than the MCAT to include
How to tell medical schools of future MCAT date and score
Submission tips
There is no doubt the MDadmit Academy's Complete AMCAS Course will improve the most important application of your life.
Good luck and get in!
--Dr. Miller
Your Instructor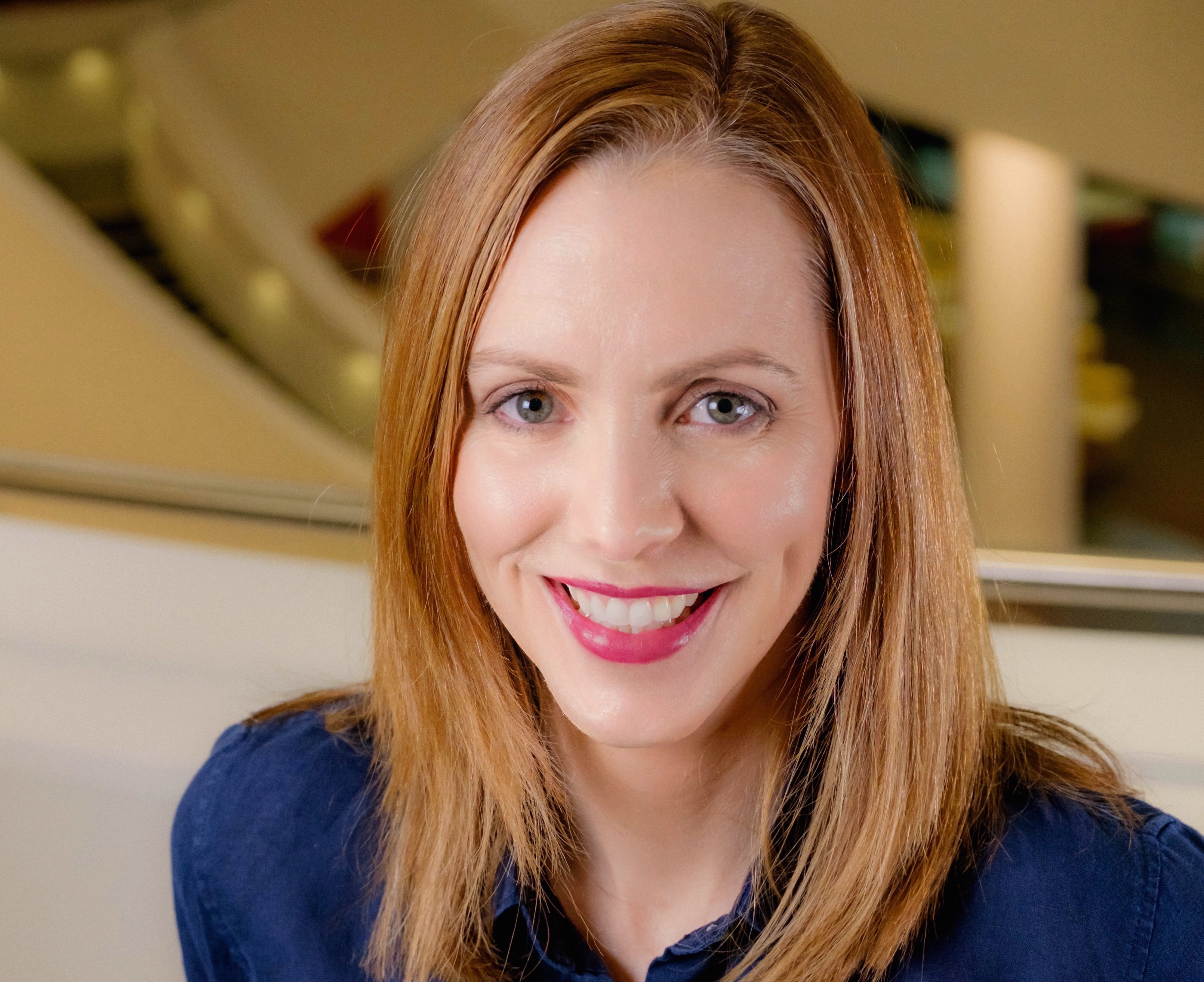 Raised in Washington, D.C. and educated in Boston, Dr. Miller's experience with pre-meds began as a pre-med at Harvard College. For her achievement in academics and as captain of the basketball team, she received the prestigious Female Student-Athlete of the Year award. Dr. Miller graduated with honors in history and science. After a foray into health policy at the Institute of Medicine and a grand backpacking adventure in Europe, Dr. Miller returned to Boston to attend Harvard Medical School. Here she began medical school admissions consulting as a pre-medical tutor and then co-chair of the Eliot House Pre-Medical Committee. After receiving her MD, Dr. Miller ventured to California to train at Stanford in emergency medicine and founded MDadmit Medical Admissions. She then moved to the east coast where she has lived and worked as an emergency physician in Virginia, Washington, DC, New York City, and Sydney, Australia. Dr. Miller has over 15 years of experience helping pre-meds and medical students achieve their dreams.
Dr. Miller has also served as faculty at George Washington University School of Medicine and Health Sciences and Virginia Commonwealth University, sat on admissions committees, lead an emergency department's Emergency Ultrasound Program, served as a medical director for Racing the Planet, and worked as an advisor and chief medical offer for medtech companies. Dr. Miller continues to run MDadmit and work in emergency medicine both in the United States and abroad. In her free time, she loves to travel, curl up with a good book, and hike to the top of things to get a better view.
Bio Highlights:

Graduated with honors from Harvard University

MD earned from Harvard Medical School

Residency training at Stanford University

Harvard Pre-Med Tutor

George Washington University Clinical Assistant Professor

Virginia Commonwealth University Assistant Professor

Admissions committee member

Attending Emergency Physician

Author of best-selling books including:

Professional editor and writer with extensive publications in peer-reviewed journals, the popular press, and online

Fellow of the American College of Emergency Physicians and Australasian College for Emergency Medicine
Award Highlights:

Phi Beta Kappa
Harvard College Student-Athlete of the Year
GTE Academic All-American
White House Fellows Regional Finalist
Rhodes Scholarship Finalist
Marshall Scholarship Finalist
iSTAT Grant recipient
David Rockefeller Center for Latin American Studies Grant recipient
Course Curriculum
Learn to Get In
Available in days
days after you enroll