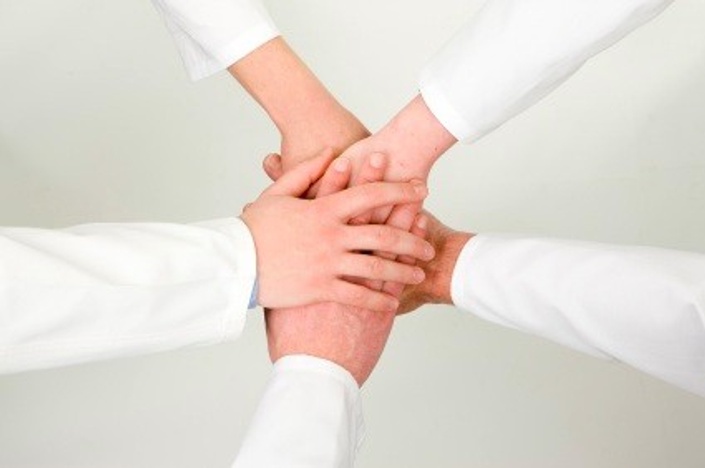 Medical School Recommendations/ Letters of Evaluation
Learn whom, when, and how to ask for recommendations.
*The Medical School Recommendations / Letters of Evaluation video is included in MDadmit Academy's Complete AMCAS Course.
"Letters of evaluation" is a fancy way to say recommendations, which are an incredibly important part of the medical school application. They offer an opportunity to show your well-roundedness, to highlight parts of your background not easily covered in other parts of the application, and to offer third-party proof of your exceptionality.
But be careful! Recommendations can certainly help you get an interview or get in. But one lukewarm or (gasp) negative application can sink an otherwise exceptional candidate. Take recommendations extremely seriously.
Do you know:
If your school provides a committee letter?
The difference between a composite letter, advisor letter, and individual letter?
Where recommenders should send the letter?
What the AMCAS letter request form is and where to find it?
Who you are going to ask?
This video is a must watch for anyone applying to medical school, regardless of situation. Even the most stellar applicants need to compile outstanding recommendations.
Your Instructor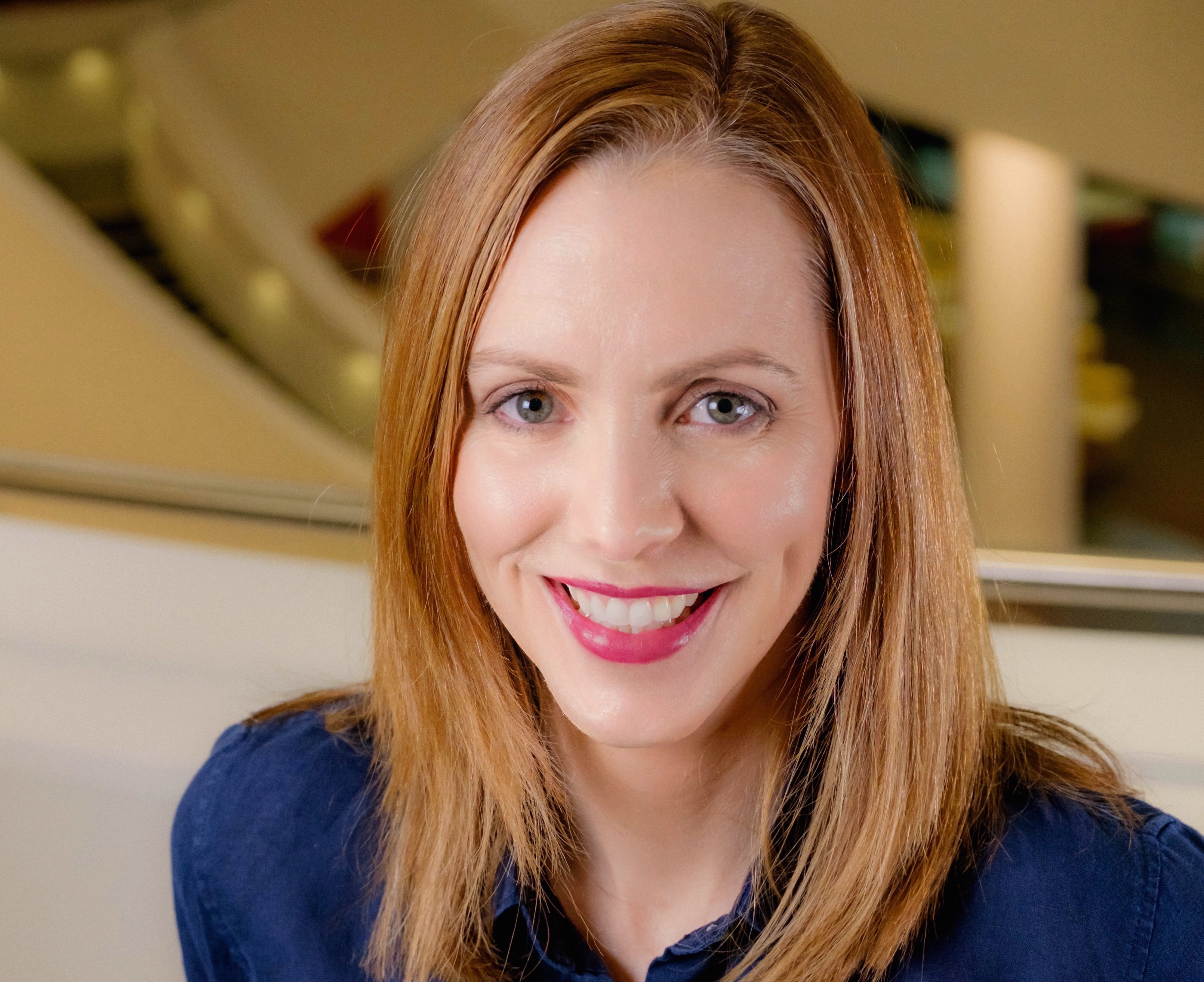 Raised in Washington, D.C. and educated in Boston, Dr. Miller's experience with pre-meds began as a pre-med at Harvard College. For her achievement in academics and as captain of the basketball team, she received the prestigious Female Student-Athlete of the Year award. Dr. Miller graduated with honors in history and science. After a foray into health policy at the Institute of Medicine and a grand backpacking adventure in Europe, Dr. Miller returned to Boston to attend Harvard Medical School. Here she began medical school admissions consulting as a pre-medical tutor and then co-chair of the Eliot House Pre-Medical Committee. After receiving her MD, Dr. Miller ventured to California to train at Stanford in emergency medicine and founded MDadmit Medical Admissions. She then moved to the east coast where she has lived and worked as an emergency physician in Virginia, Washington, DC, New York City, and Sydney, Australia. Dr. Miller has over 15 years of experience helping pre-meds and medical students achieve their dreams.
Dr. Miller has also served as faculty at George Washington University School of Medicine and Health Sciences and Virginia Commonwealth University, sat on admissions committees, lead an emergency department's Emergency Ultrasound Program, served as a medical director for Racing the Planet, and worked as an advisor and chief medical offer for medtech companies. Dr. Miller continues to run MDadmit and work in emergency medicine both in the United States and abroad. In her free time, she loves to travel, curl up with a good book, and hike to the top of things to get a better view.
Bio Highlights:

Graduated with honors from Harvard University

MD earned from Harvard Medical School

Residency training at Stanford University

Harvard Pre-Med Tutor

George Washington University Clinical Assistant Professor

Virginia Commonwealth University Assistant Professor

Admissions committee member

Attending Emergency Physician

Author of best-selling books including:

Professional editor and writer with extensive publications in peer-reviewed journals, the popular press, and online

Fellow of the American College of Emergency Physicians and Australasian College for Emergency Medicine
Award Highlights:

Phi Beta Kappa
Harvard College Student-Athlete of the Year
GTE Academic All-American
White House Fellows Regional Finalist
Rhodes Scholarship Finalist
Marshall Scholarship Finalist
iSTAT Grant recipient
David Rockefeller Center for Latin American Studies Grant recipient
Course Curriculum
Letters of Recommendation
Available in days
days after you enroll